DRIVEN.
For those who get the job done.

Whether you're a carpenter planning forms for a concrete pour, a rigger prepping the proper components for complex crane lift, or a laborer working hard to help your team get the job done on time, TIC craft employees strive to be the best. TIC employees know there is always room to grow. We support our employees with the resources, training and support that allows them to take full ownership of their craft professional careers.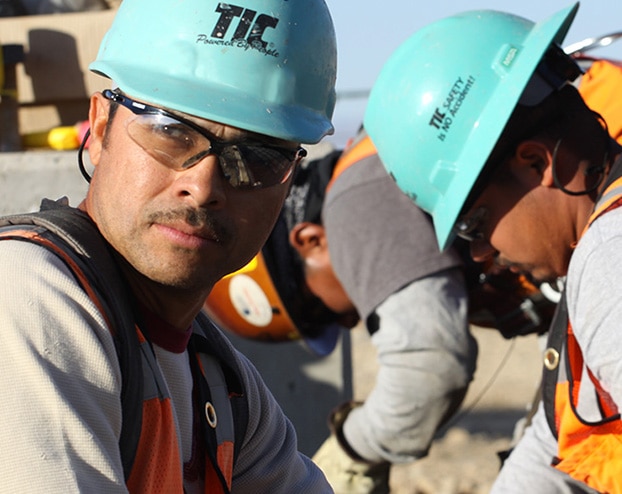 START YOUR CRAFT CAREER TODAY
Call us: (800) 424-0156
TIC Craft Job Line live hours are Monday-Friday 6 a.m. to 10 p.m. All hours are in Mountain Time. Voicemails are returned in a timely manner.
Text us: (833) 281-5273
Let us know your name and the best time to reach you.
Complete your profile:
Keeping this up-to-date lets us know your availability, skill set and preferred work locations.
Stay connected:
Download the TIC Craft News and Information app.
Search "TIC Craft News" in your device's app store.
Search results for "". Page 1 of 2, Results 1 to 25 of 27
Title
Location