AMBITIOUS.
For those not afraid to carve a new path.

Do you have what it takes to be a leader? TIC supervisors direct and supervise the planning and execution of complex operations. Our supervisors must be able to inspire and motivate employees to accomplish the work safely, correctly and efficiently. We support our employees with the resources, training and support that allows them to take full ownership of their craft professional careers.

Want a career with endless opportunities? Look no further.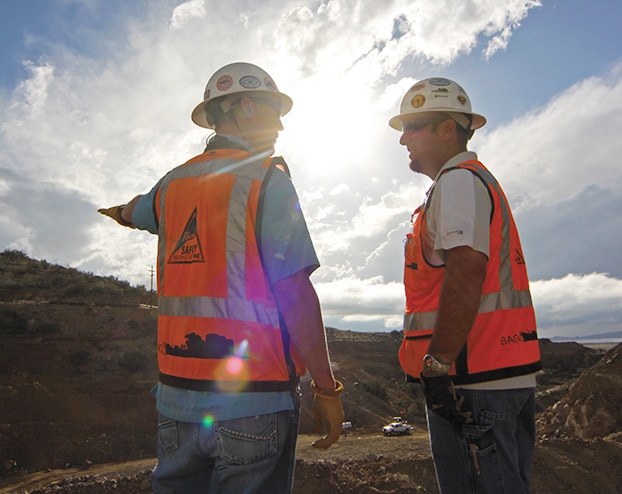 Results 1 – 9 of 9
Page 1 of 1
Search results for "". Page 1 of 1, Results 1 to 9 of 9
Title
Location