Who We Are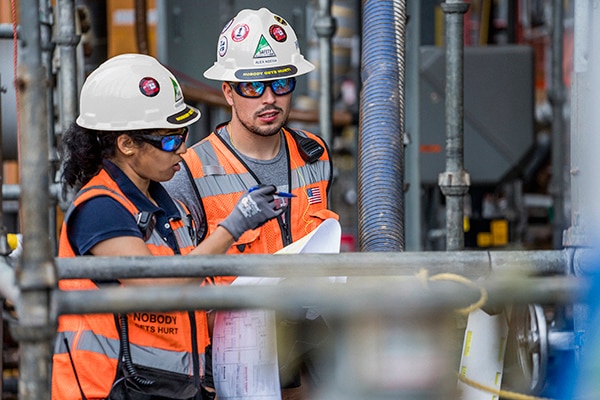 Safe. Family. Driven.
Ibberson is a direct-hire industrial and a career with us means great benefits, unlimited opportunities, access to award-winning — company-sponsored — training and full ownership of your career.
Through our safety-first culture, we will give you the resources, training and support you need to take full control of your career. We reward employees based on their performance and offer many opportunities for advancement. This means you can take your career as far as you want it to go.
Are you looking for a career that will take you places? Look no further.
START YOUR CRAFT CAREER TODAY
Ibberson is a subsidiary of TIC – The Industrial Company. If you're ready to jump-start your Ibberson career, reach out today:
Call us: (800) 424-0156
TIC Craft Job Line live hours are Monday-Friday 6 a.m. to 10 p.m. All hours are in Mountain Time. Voicemails are returned in a timely manner.
Text us: (833) 281-5273
Let us know your name and the best time to reach you.
Complete your profile:
Keeping this up-to-date lets us know your availability, skill set and preferred work locations.
Stay connected:
Download the TIC Craft News and Information app.
Search "TIC Craft News" in your device's app store.
Connected.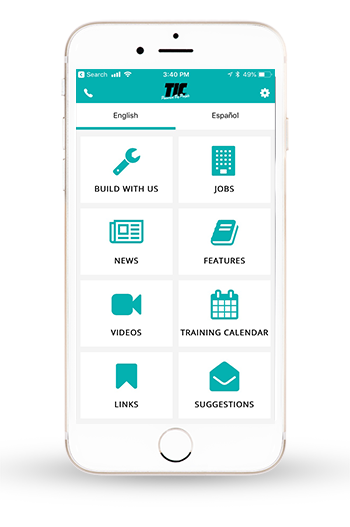 As a direct-hire contractor, we wouldn't be the companies we are today without our homegrown craft workforce.
Stay connected to the latest project news and company information — download the TIC Craft News and Information app today.
Android: Click Here To Download
iPhone: Click Here To Download
Or search "TIC Craft News" in your device's app store.