What We Do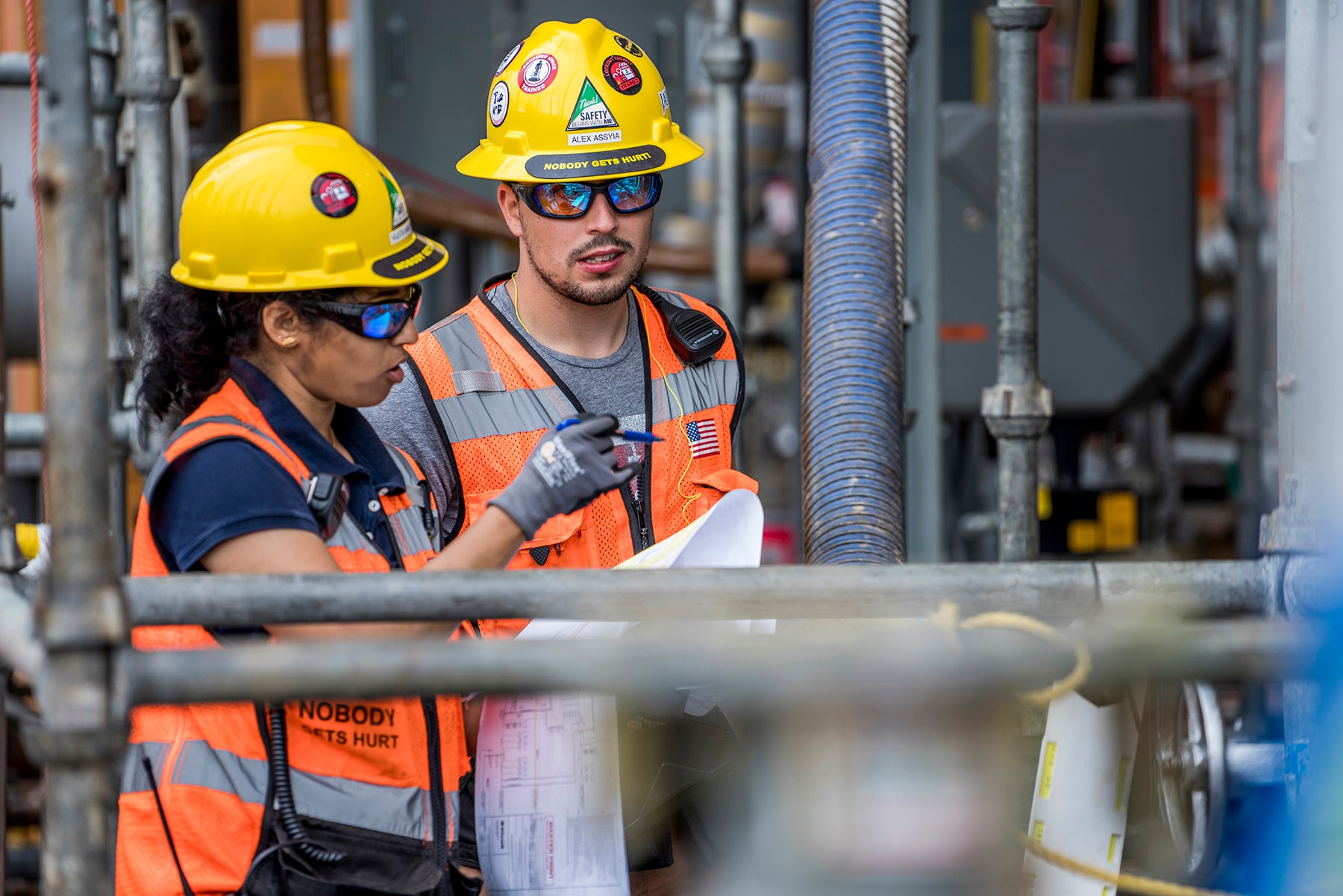 Safe. Family. Driven.
For more than 130 years, T.E. Ibberson Company has set the standard for innovative, cost-effective industrial plant construction worldwide. Because of this, we have become an industry-preferred engineering and construction company that consistently meets and exceeds client expectations — and it's our safety-minded craft workforce that helps make it happen.
A career with us means you'll have the opportunity to work on a variety of projects in the industrial market, including food and beverage, grain processing and storage, feed manufacturing, renewable fuels, cement and mineral, sanitary process and more.
Want a career that will take you places? Look no further.
START YOUR CRAFT CAREER TODAY
Ibberson is a subsidiary of TIC – The Industrial Company. If you're ready to jump-start your Ibberson career, reach out today:
Call us: (800) 424-0156
TIC Craft Job Line live hours are Monday-Thursday 7 a.m. to 5 p.m., and Friday 6 a.m.-5 p.m. All hours are in Mountain Time. Voicemails are returned in a timely manner.
Text us: (833) 281-5273
Let us know your name and the best time to reach you.
Complete your profile:
Keeping this up-to-date lets us know your availability, skill set and preferred work locations.
Stay connected:
Download the TIC Craft News and Information app.
Search "TIC Craft News" in your device's app store.
Connected.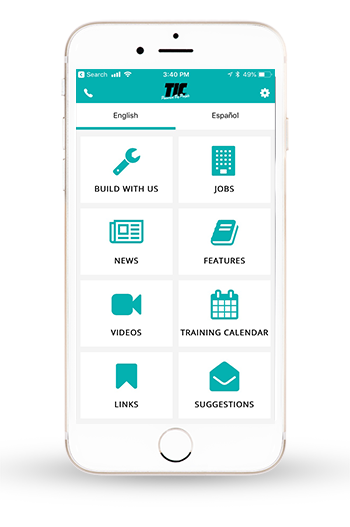 As a direct-hire contractor, we wouldn't be the companies we are today without our homegrown craft workforce.
Stay connected to the latest project news and company information — download the TIC Craft News and Information app today.
Android: Click Here To Download
iPhone: Click Here To Download
Or search "TIC Craft News" in your device's app store.